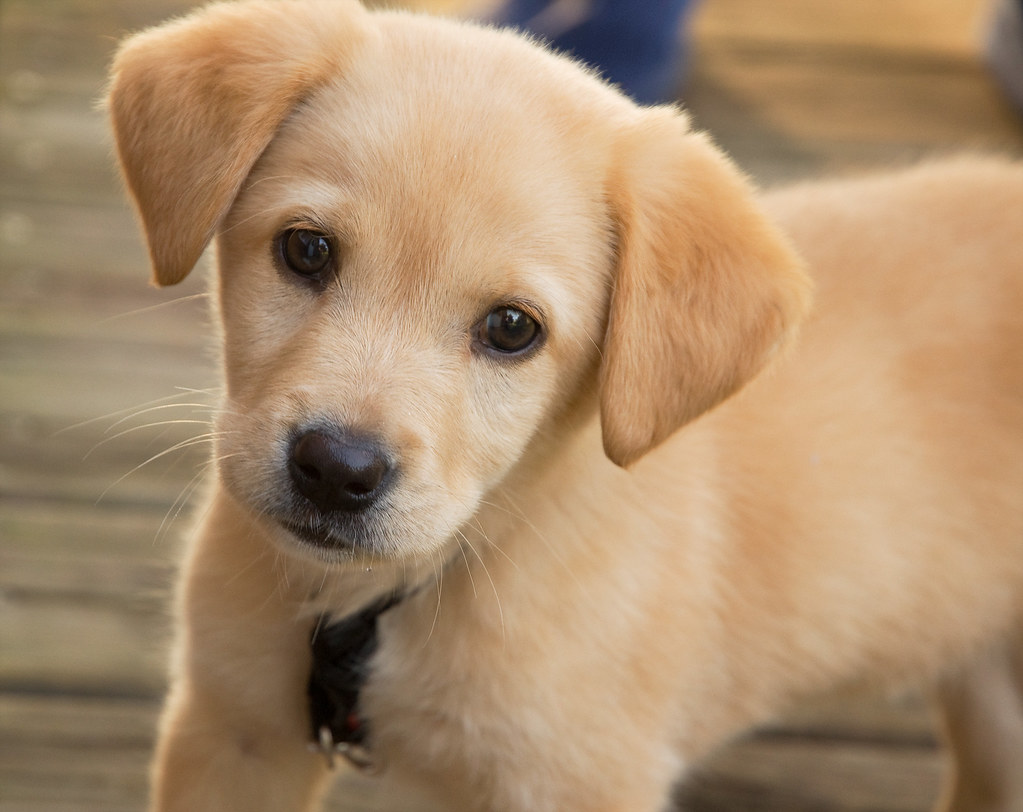 This post is part of an ongoing series called Most Common Justifications for Eating Animals, in which we seek to provide answers and resources to better address common defenses of animal product consumption.
---
The question of vegan dogs and cats is one that is frequently framed in the form of the objection, But you feed your dogs and cats meat; that's not vegan! Elsewhere it arises among vegans themselves who, by definition, seek to eliminate the use of animal products wherever possible, but who find themselves confronted with a difficult dilemma when it comes to what to feed the companion animals in their care.
Let's start with dogs. Dogs are not obligate carnivores, and in fact much of the scientific literature classifies them as omnivores. Regardless, dogs can and do easily thrive on a properly formulated vegan diet, and this can be accomplished by feeding them a ready-made vegan dog food, of which several brands exist, or preparing a whole foods vegetable diet for them that includes things like rice, sweet potatoes or carrots, lentils, and other veggies many dogs love, along with any needed supplements. You can find abundant testimonies and successful recipes from guardians of longtime healthy vegan dogs online. In fact, one of the longest-lived recorded dogs in history (25 years), Bramble, was vegan and her story is quite famous. She is the first of many vegan dogs profiled here.
As for felines: there is more legitimate concern around the subject of raising cats on a vegan diet because cats are considered true carnivores. However, this does not mean they cannot obtain all the nutrients they need from synthetically supplemented vegan cat food. The most commonly circulated objection to vegan cats has been disproven, which is the argument that cats cannot obtain the crucial nutrient taurine from a vegan diet. Vegan cat foods are formulated with synthetic taurine. But so, it turns out, are nearly all meat-based cat foods.
While cats have no problem deriving taurine from freshly killed animals in nature, the kibble and canned food we buy for them in stores is made from slaughterhouse by-products, or those bits of slaughtered animals deemed unfit for human consumption and "rendered" in a denaturing process that strips them of any remaining taurine (and many other nutrients). As a result, most dog and cat food producers add synthetic taurine (and other nutrients) to their products, and this same supplement is added to vegan cat foods. The greater risk for cats is that some cats fed even the most nutritionally balanced vegan cat food end up developing serious urinary tract problems (mainly the development of crystals and blockages in their bladders) that can be painful and even fatal. You can read more about this here.
However, many cats are documented as having lived to a ripe old age, and in flourishing good health, on a properly formulated and supplemented vegan diet. At one page devoted to vegan dogs and cats, the authors write: "The nutritional needs of dogs and cats are easily met with a balanced vegan diet and certain supplements. James Peden, author of Vegetarian Cats & Dogs, developed Vegepet™ supplements to add to vegetarian and vegan recipes. They are nutritionally balanced and also come in special formulas for kittens, puppies, and lactating cats and dogs." (Read stories of individual cats living well on meat-free diets, here).
But while many people have experienced success with this regimen, many have also run into significant health problems for their cats. A 100% plant-based diet will not work for all cats, nor will it appeal to many guardians of cats. Any decision to feed a cat a meat-free diet must be approached with great caution and care or the cat can suffer, become ill, or die.  The best and most careful and nuanced account of confronting this dilemma that I have read from a vegan with cats can be found at this article entitled The Compromise; it contains important perspective on the author's experience trying and failing to eliminate animal products entirely from her cats' diets.
You can also learn more at vegancats.com, and in the facebook group, Vegan Cats, whose admins include one or more vegan veterinarians who raise their cats on a vegan diet.
"This article was originally published by Free From Harm at URL"